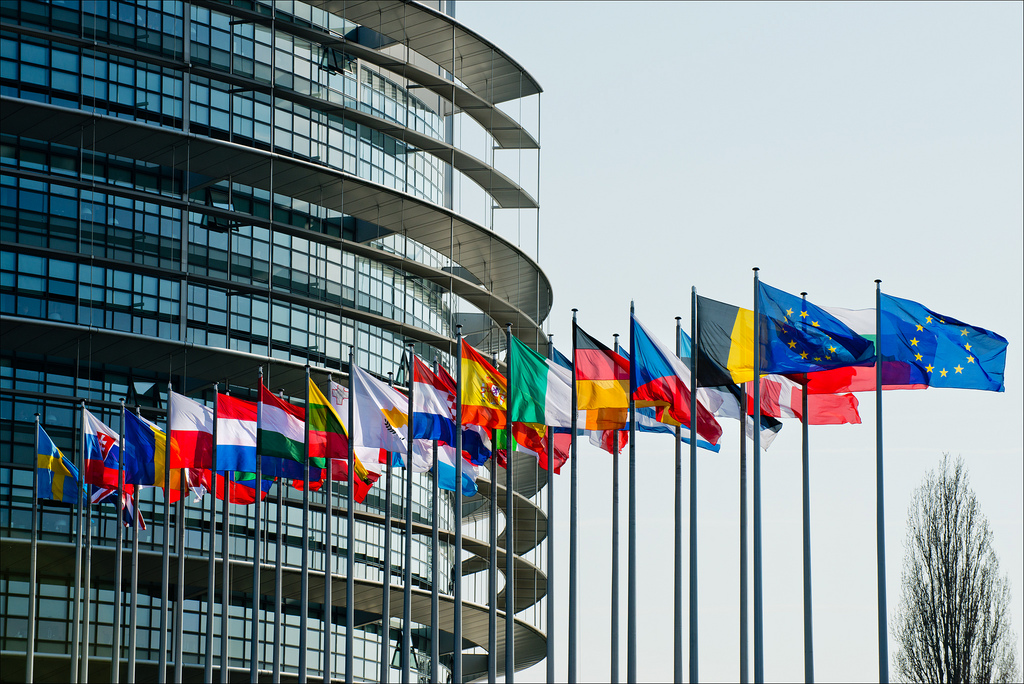 A coordinated approach will be needed across the EU to tackle the threat of cyber crime that's causing major disruptions in some EU countries.
That was a key message from the European Parliament in Strasbourg today (Wednesday) during a debate on Cyber security.
MEPs are calling for greater collaboration in the fight against cyber threats across the EU.
Ireland South MEP Deirdre Clune says cooperation will be essential to bring down cyber crime networks.
Out words: indeed others
Dur: 00: 20