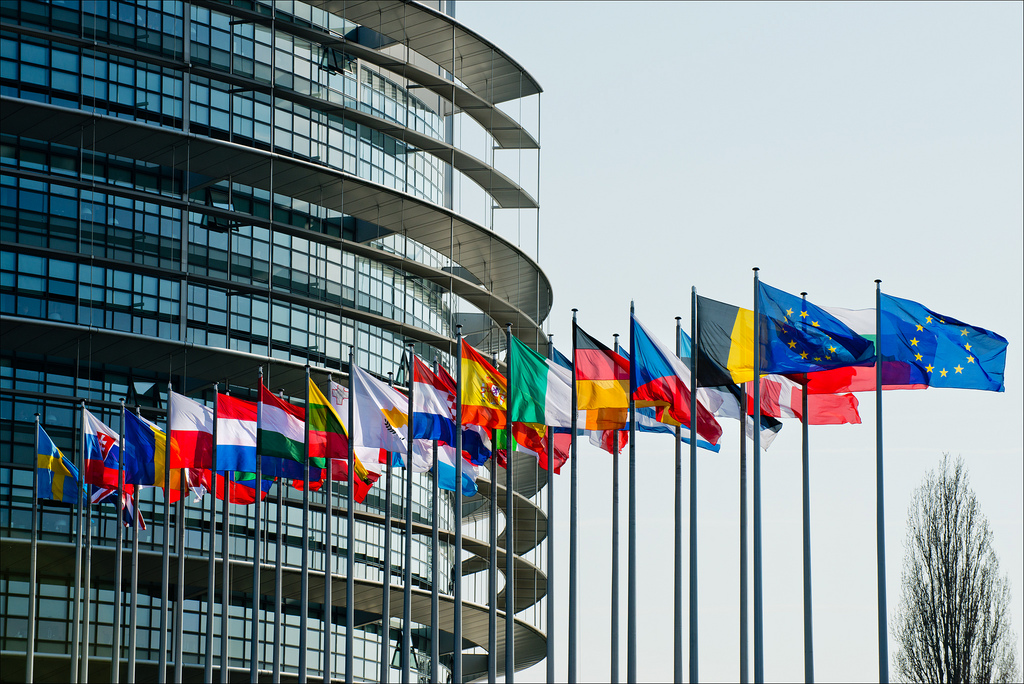 Brexit is the reason behind the difficulties in getting certain goods from Britain into the North. And the Northern Ireland Protocol shouldn't be blamed for those problems.
That's the view of Fine Gael MEP Colm Markey.
The EU and UK are meeting today in London to discuss the implementation of the Northern Ireland Protocol. The UK Government is demanding an urgent reset of the agreement.
However Colm Markey believes the EU should stand firm and not cave into pressures to change the Protocol.
Out words: the problem
Dur: 00:25