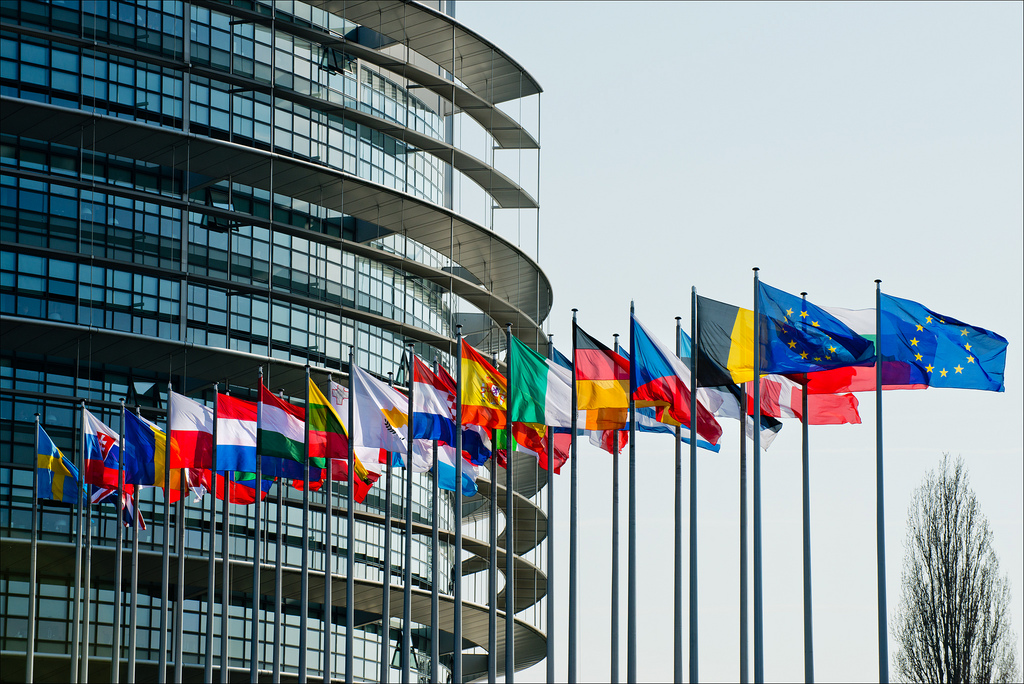 The views of thousands of young people, including Irish participants, on Europe's future, will be heard in Strasbourg over the next two days.
The European Youth Event (EYE) kicked off in the European Parliament today. The 2-day event will feature dozens of activities, debates and workshops which will focus on topics such as the environment, democracy, human rights and social inequalities.
The goal is to come up with ideas that can help shape Europe's future. Maria Walsh, Fine Gael MEP for the Midlands North-West is attending the event.
Out words: of Europe
Dur: 00:20