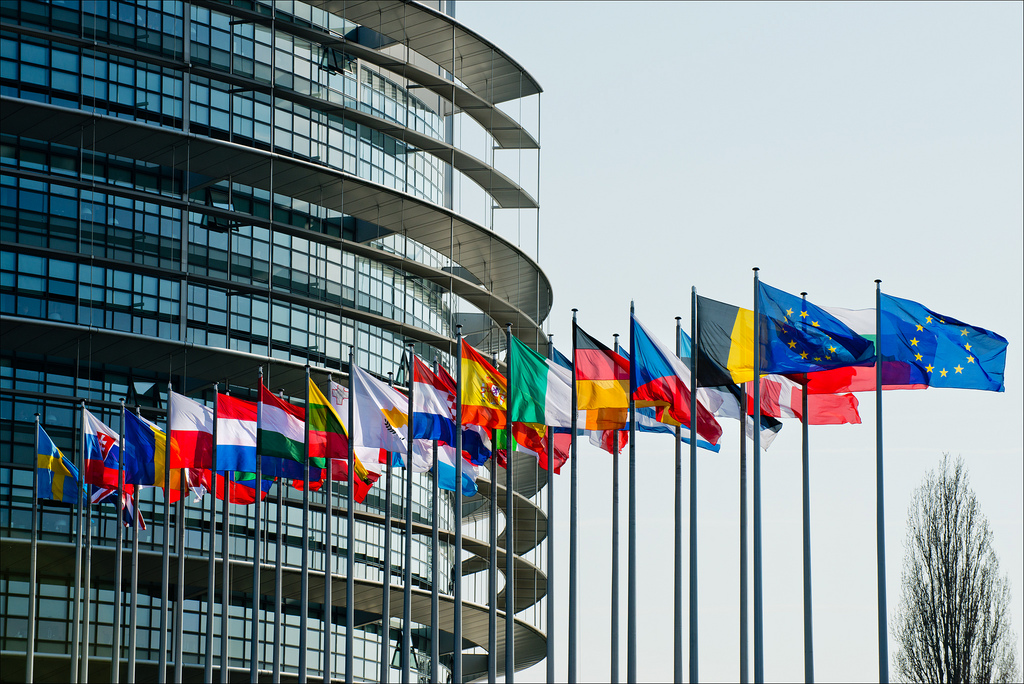 Organic food producers could be negatively impacted by EU plans for a more sustainable food system. That's the verdict of Fine Gael MEP Colm Markey.
The European Commission's planned Farm to Fork Strategy combines a range of measures for greener food production and healthier and more sustainable diets.
The plans include increasing the production of organic food in the EU to at least twenty five percent (25%) by 2030.  But Colm Markey says that high percentage could flood the market with organic produce and damage the industry.
Out words: be sustainable
Dur: 00:32