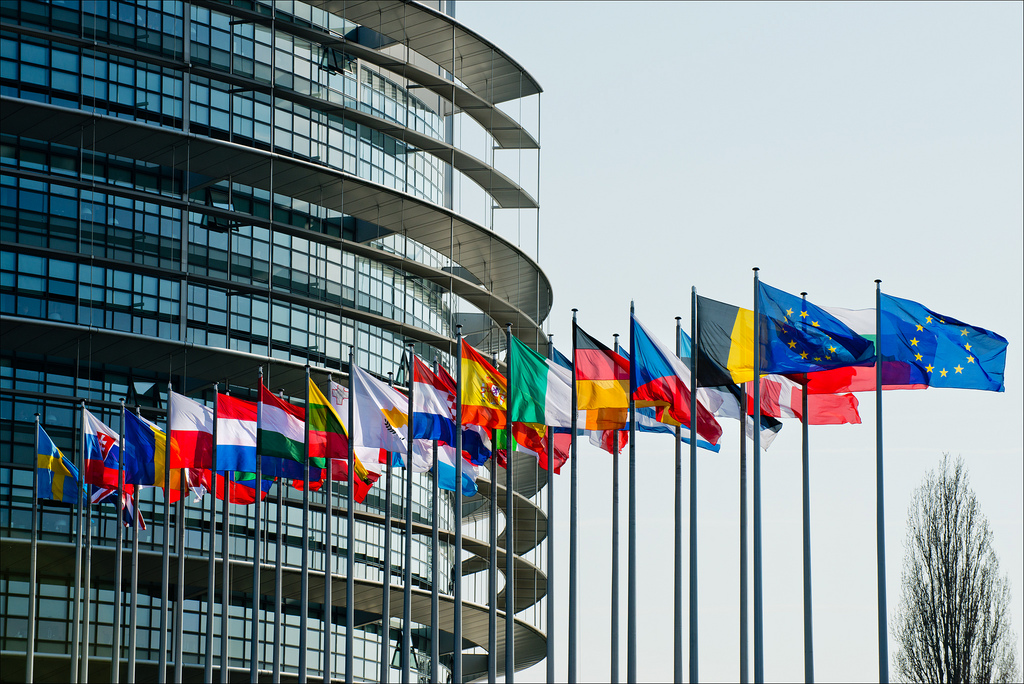 Granting Ukraine EU candidate status will enable the country to make the necessary reforms to become an EU member. That's according to Fine Gael MEP Sean Kelly. The European Parliament has backed a motion supporting Ukraine's bid to join the EU.
The Taoiseach also expressed his strong support for Ukraine's membership application bid when he addressed the Parliament in Strasbourg yesterday.
Once a country is given candidate status, they then have to implement a series of measures to ensure the country is fit to become a member. That process can take years. And Ukraine needs to make major reforms to ensure it complies with EU rules and standards and stamp out corruption.
But Sean Kelly says granting it candidate status will help them make those reforms.
Out words: that's necessary
Dur: 00:26