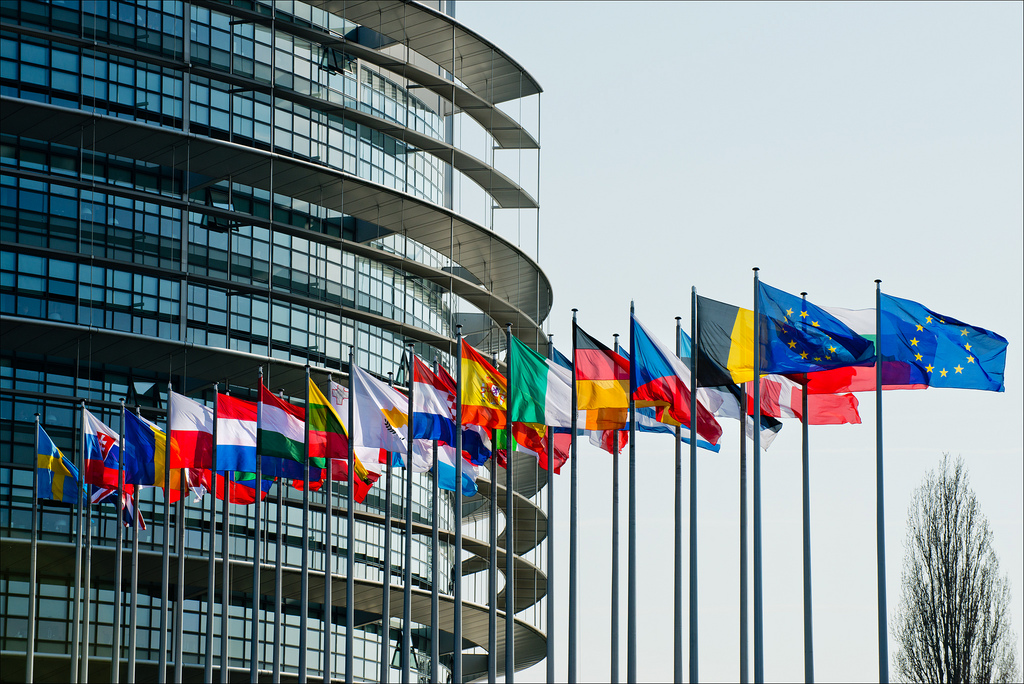 The EU needs to develop a range of energy connectors across the EU to increase its own sources of energy and reduce its dependency on the likes of Russia for gas supplies.
So says Green MEP Ciarán Cuffe who was speaking in the European Parliament in Strasbourg.
MEPs this week debated the fallout of surging gas prices in Europe. Some said the crisis was a wake-up call for a faster transition to renewable energy.
Here's Ciarán Cuffe.
Out words: political regime
Dur: 00: 33