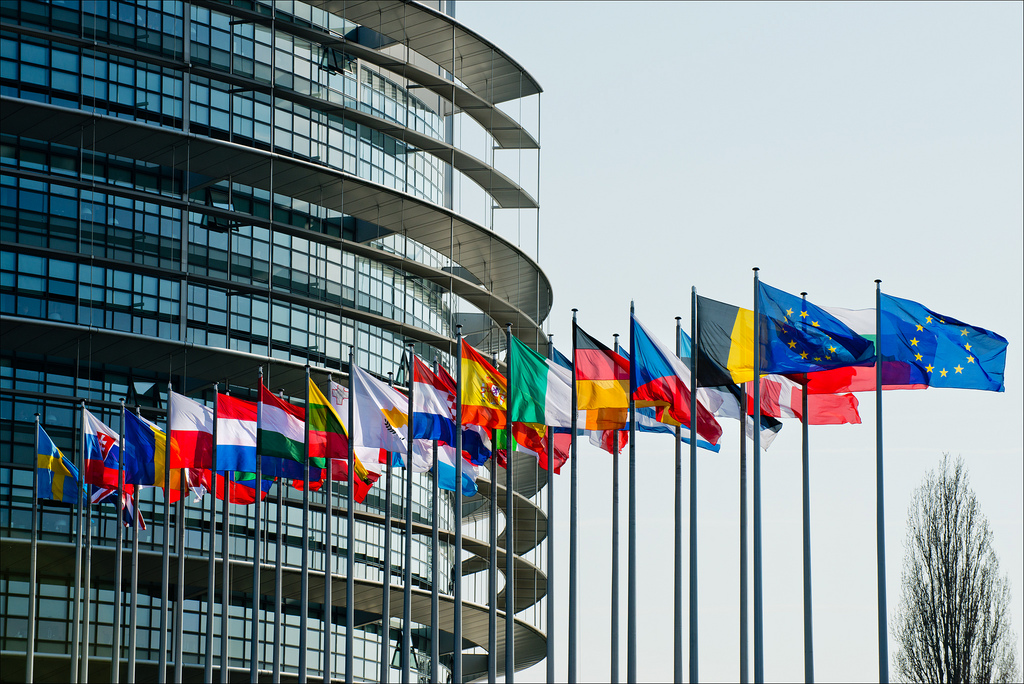 A proposed Covid 19 vaccination certificate should facilitate freedom of movement without discrimination.
That's the warning from the European Parliament which has just given the green light to European Commission proposals for a Covid certificate to enable travel around the EU. The cert would have information on a person's Covid vaccination status including any test results or recovery details.  
The Parliament says holders of the certs shouldn't be subject to additional travel restrictions, such as quarantine, self-isolation or testing.
Here's Fine Gael MEP Maria Walsh.
Out words: the case