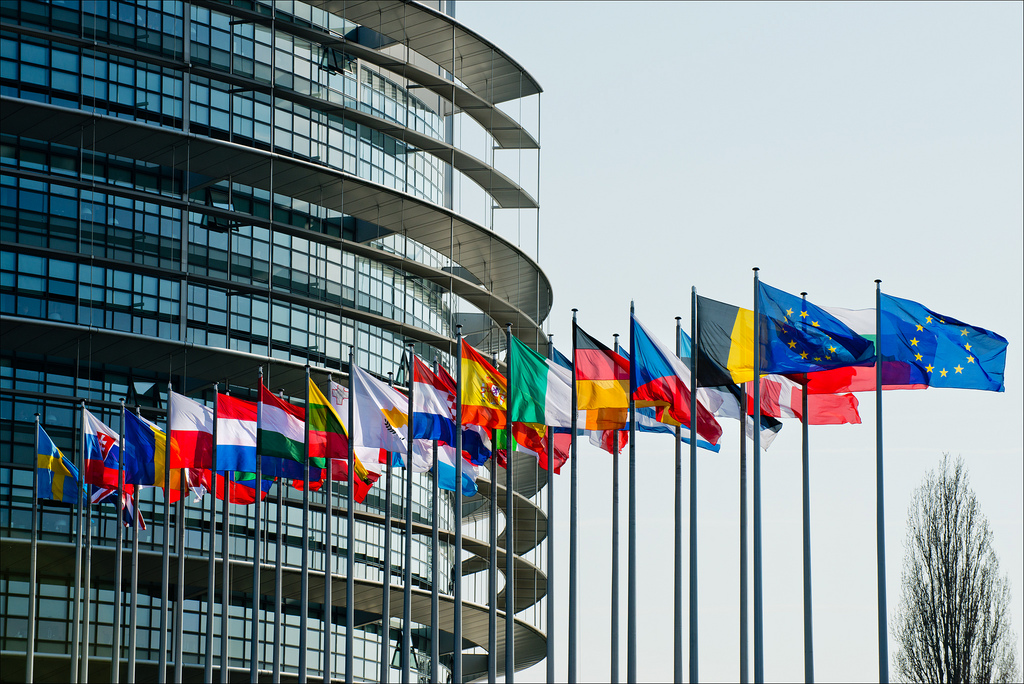 Companies may soon have to include human rights and environmental assessments and standards in their operations.
The European Parliament is calling for the urgent adoption of a binding EU law that would hold companies accountable and liable when they do harm.
The proposed law would require companies to identify, address and remedy their impact on human rights and the environment throughout their value chain.
MEPs are also calling for a ban on imports of products linked to severe human rights violations such as forced or child labour.
Dublin MEP Frances Fitzgerald explains.
Out words: these values
Dur: 00:40