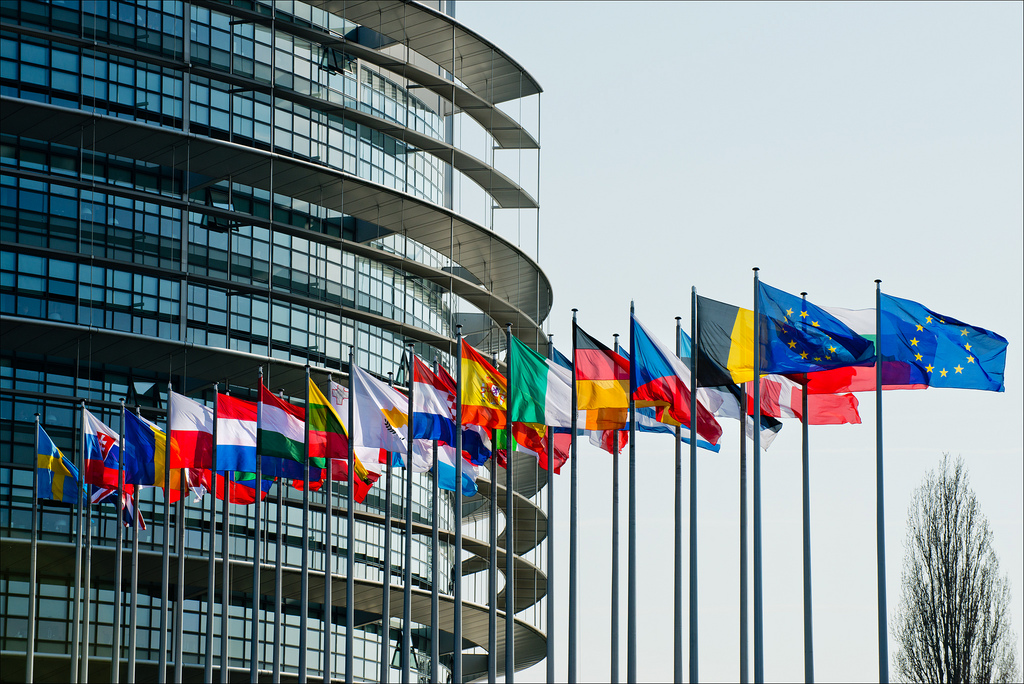 The introduction of a common charger for multiple devices should end the scourge of planned obsolescence and cut down on electronic waste.
By autumn 2024, USB Type-C will become the common charging port for all mobile phones, tablets and cameras in the EU following agreement this week between EU Parliament and Council negotiators.
Ciarán Cuffe says this will be good for the planet and consumers. 
Out words: to come
Dur: 00:17