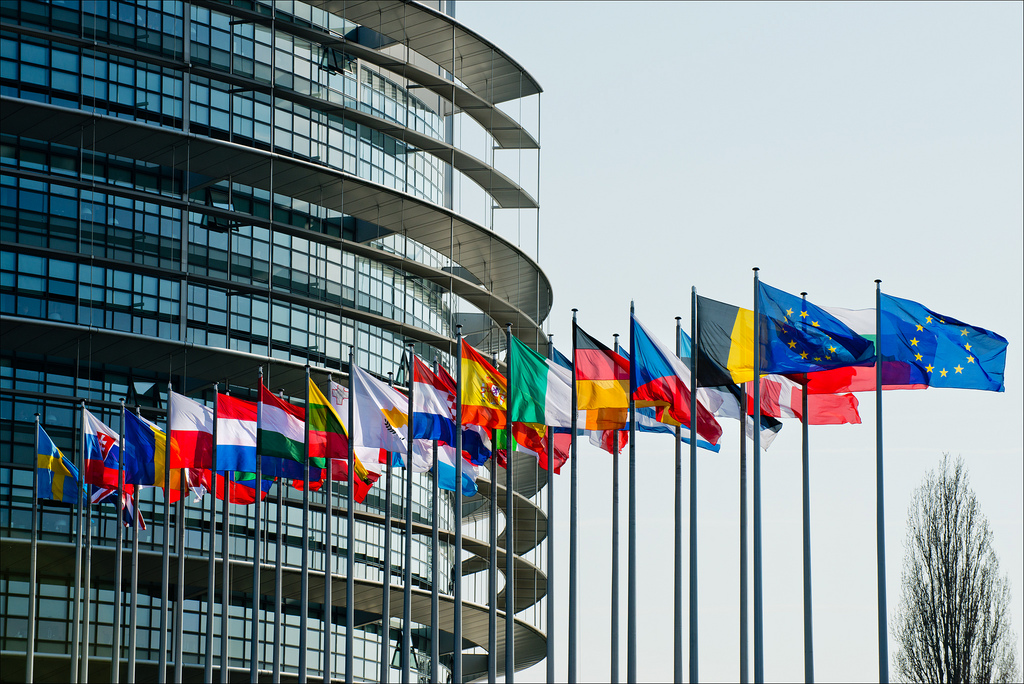 A deal to have a common charger for multiple devices by 2024 is "very good news" for the planet and consumers.
So says Fianna Fail MEP Billy Kelleher. He was commenting on the agreement reached this week between EU Parliament and Council negotiators that will see all new mobile phones, tablets and cameras using the same USB charging port by 2024.
That will end the hassle of having several cables and chargers for multiple devices. Here's Billy Kelleher.
Out words: multiple chargers
Dur: 00:32