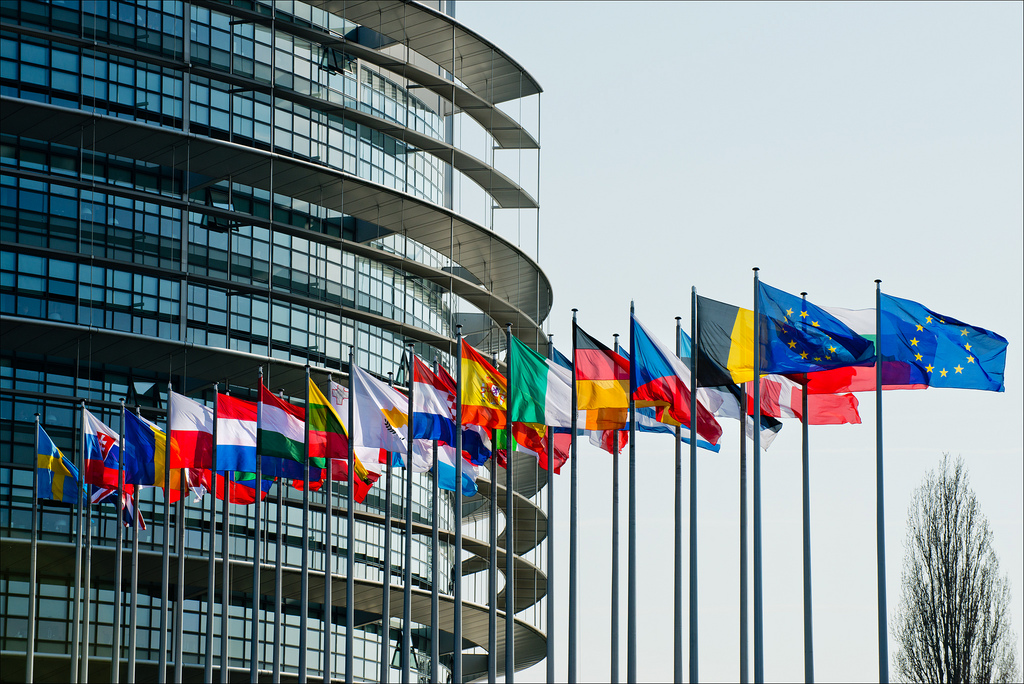 People around the country will be encouraged to participate in discussions on the European Union's future. A new initiative called the Conference on the Future of Europe was formally launched this week in Brussels.
Its aim is to enable citizens to participate in reshaping EU policies and institutions.
Those behind the project say people will be able to take part in many events and debates across the EU, as well as having a say through a multilingual digital platform.
Fine Gael's Dublin MEP Frances Fitzgerald has more.
Out words: European level
Dur: 00:18