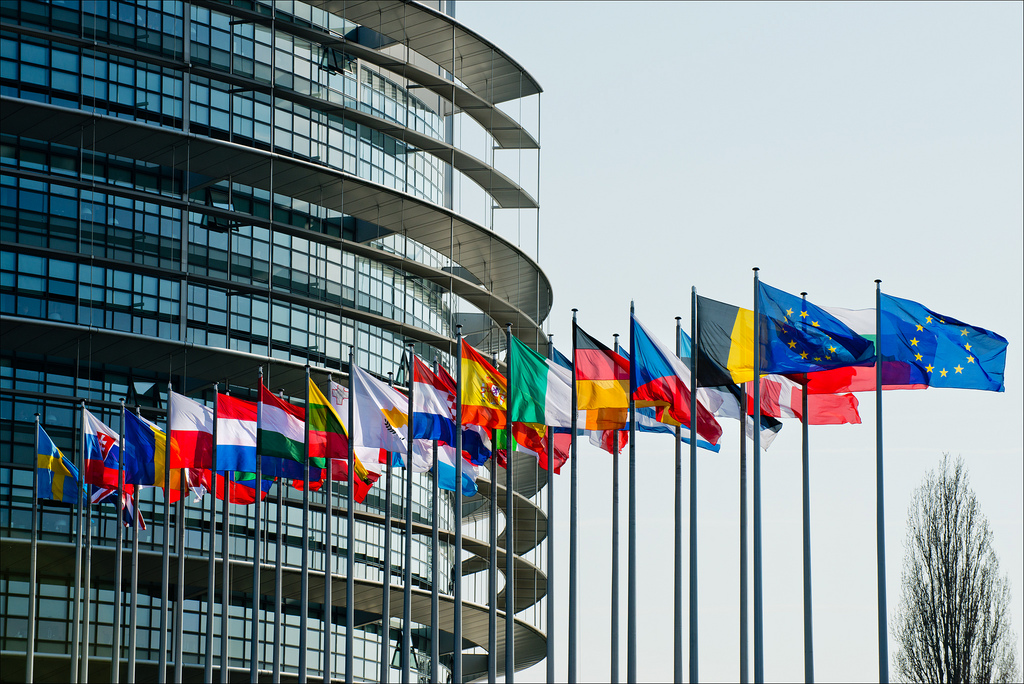 The new EU farm policy that has just been approved by the European Parliament, is a "missed opportunity" that won't go far enough to help farmers or the environment.
That's according to the Green Party MEP Ciarán Cuffe.
The new Common Agricultural Policy will come into effect in 2023. It aims to be "greener, fairer, more flexible and transparent". But Ciarán Cuffe says the new CAP is an "outlier" that won't effectively reduce green-house gas emissions or support farmers.
Out words: far enough
Dur: 00:20