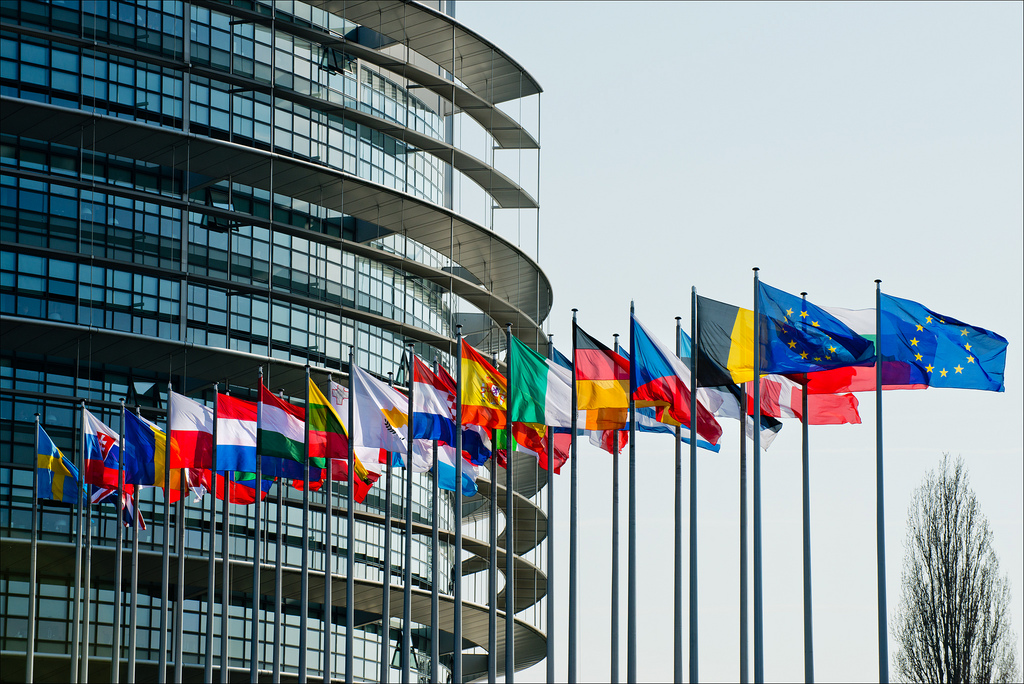 The president of the European Council Donald Tusk says he's consulting EU leaders on how to react to the UK's request for an extension to the Brexit deadline of October the thirty first. 
Donald Tusk updated MEPs in the European Parliament this morning on last week's EU summit which saw a revised Brexit deal struck between the EU and the UK.
That was followed by the House of Commons votes last weekend which resulted in Boris Johnson having to request an extension to Article fifty.
The Fine Gael MEP Mairead McGuinness says she can't see the EU twenty seven denying Britain a "technical" extension if that's to happen.
Out words: that unity