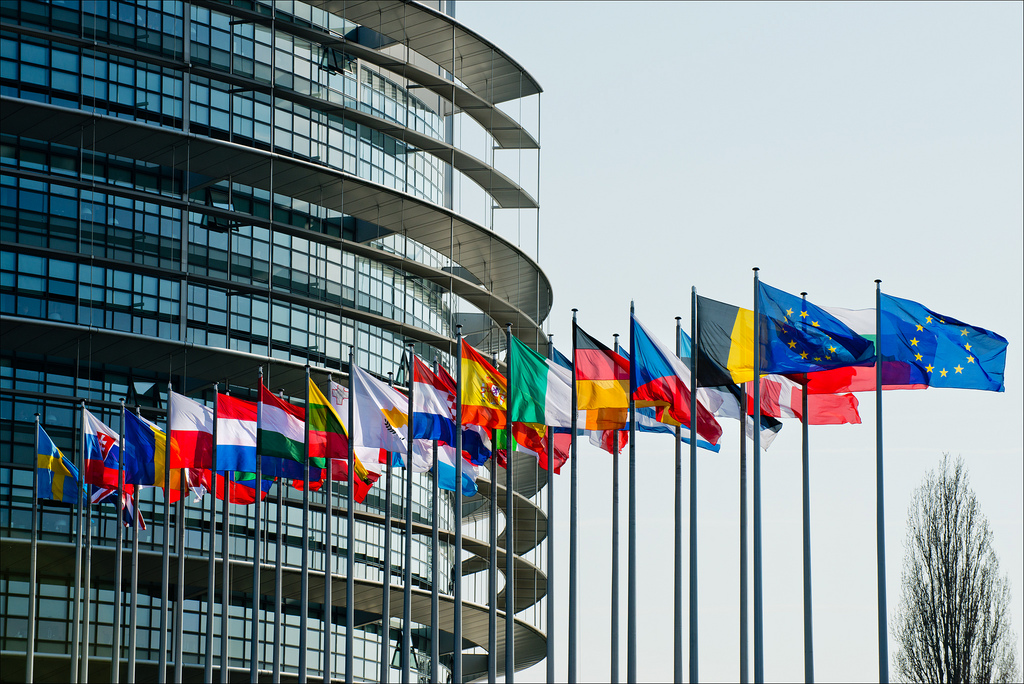 The days when you have to carry around a bag full of different cables and chargers to power up your mobile devices are coming to an end.
By autumn 2024, USB Type-C will become the common charging port for all mobile phones, tablets and cameras in the EU following agreement this week between EU Parliament and Council negotiators.
The law is a part of a broader EU effort to make products in the EU more sustainable, to reduce electronic waste, and make consumers' lives easier.
Green Party MEP Ciaran Cuffe says it is a great move not just for consumers but for the planet as well.  
Out words: the better
Dur: 00:10