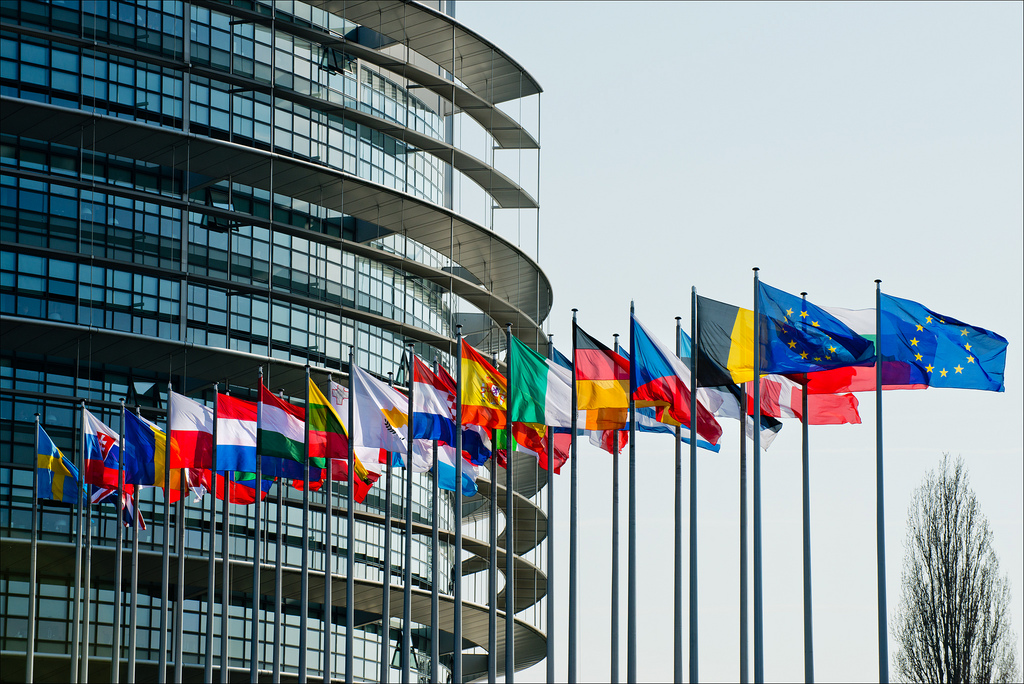 The Sinn Fein MEP Chris MacManus says he doesn't know how the latest round of talks between the EU and the UK on the Northern Ireland protocol are going to pan out.
The Midlands North-West MEP held a private meeting yesterday with the European Commission Vice-President Maroš Šefčovič who's leading the EU negotiations with the UK.
He says British objections to European Court of Justice oversight of the Protocol, shows they're coming up with obstacles. And that they're "playing very fast and loose" with the peace process.  
Out words: can create
Dur: 00:28