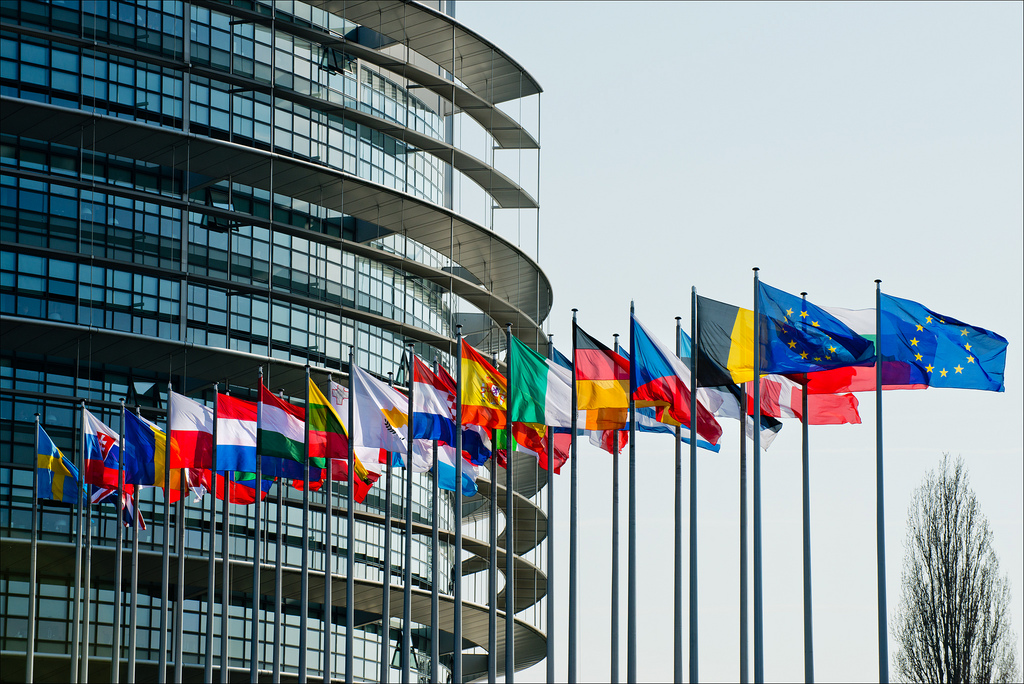 Producers of Irish food products like butter and cheese should benefit from the suspension of US tariffs on exports from Ireland and the rest of Europe.
So says Fine Gael MEP Colm Markey.
Last week the EU and US agreed to a four-month suspension of all retaliatory tariffs on EU and U.S. exports. They were imposed as a result of the ongoing Airbus and Boeing disputes.
Here's Colm Markey.
Out: in particular
Dur: 00:21