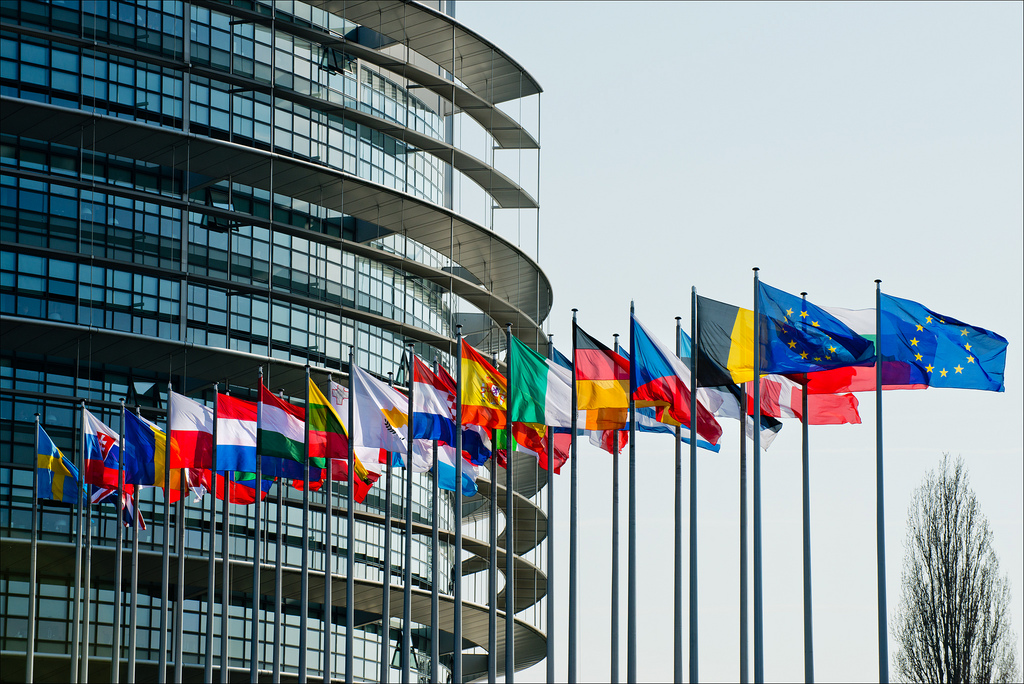 MEPs in the European Parliament will vote later today on a resolution that strongly condemns the death of the African American George Floyd.
The 46 year old died after a white police officer kneeled on his neck for nearly nine minutes after he was arrested for allegedly using a counterfeit bill last month in Minneapolis. 
Today's vote follows an emotional debate in the European Parliament on Wednesday when MEPs voiced passionate views on the scourge of racism in today's world.
The Fine Gael MEP Maria Walsh says this kind of discrimination isn't just an American issue. 
Out words: our institutions
Dur: 00:36